How To Make Real Money Online Using Free Spins
Free spins are found at most online casinos, and are one of the main reasons why players sign-up. There's no such thing as a get rich quick scheme in the online gambling world, however free spins can be the next best thing.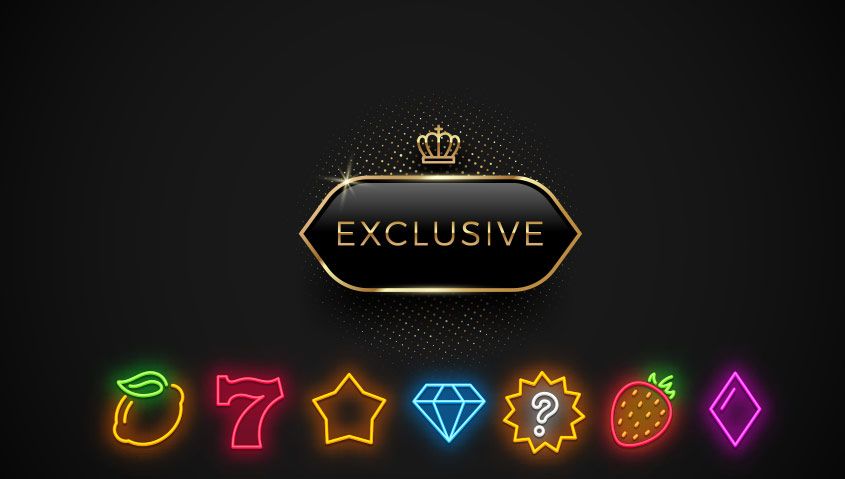 Free spins give you a great opportunity to make some money without having to risk your own cash, and we're right here to help you make the most of your free spins.
No Deposit Free Spins: The Basics
But what will you find in this article? Well, we'll let you know:
What free spins are
The terms and conditions to look out for
Which sites offer some fantastic free spins bonuses
So, if you're thinking about signing up with a new casino, why not keep reading?
Why Are Free Spins Offered?
The first thing to address when it comes to how to use free spins with no deposit is why casinos offer players free spins, and the answer is a simple one: they want to encourage you to play at their site, and deposit money, once you have used your free spins.
Don't think that free spins are simply a cynical method to attract you to a site though, as they are also designed to give you the best possible time at an online casino. The casinos know that their number one priority is giving you a fantastic playing experience, and what better way to do this than by giving you the chance to play for free?
Getting Your Free Spins
You have to sign-up with a specific casino before you receive your free spins, and this will involve filling in details. Some of the details you'll have to provide include:
Name
Date of birth
Email address
Home address
Bonus code (if the bonus isn't automatic)
Once you've confirmed your membership to a site, you'll then often receive your free spins – although there are some casinos that then require you to make a deposit before they're received. Once you have received your free spins, they'll appear in your profile as an active bonus.
Using Free Spins at Online Slots
While some sites allow free spins to be used on all their slots, most restrict you to playing only a select few slots with your free spins. A couple of the more popular names often associated with free spins are Gonzo's Quest and Starburst. So, you should check to see which slots can be used with the free spins before signing up, so you can decide whether the slots on offer are good for you or not.
It's then simply a case of heading to one of the slots and using your free spins. Don't wait too long to do this though, as most bonuses are only valid for a set amount of time! If you get lucky, you could find yourself winning some huge amounts of cash, and if you don't happen to win, you still won't have lost any of your own money!
Don't worry when your free spins are finished, as there should be plenty of other bonuses available to you. Also, don't forget that you can sign-up with more than one casino and claim more than one free spins bonus!
Check the Terms and Conditions

Small print
It's not the most exciting subject, and it's often the part of a bonus ignored by players. This is a mistake though, as the terms and conditions can make or break a bonus. If they are favourable, the bonus could be a fantastic one, however if they restrict players too much, or make it tough for them to withdraw, they are often best avoided. But what exactly should you look for in the terms and conditions? Keep reading to find out…

Rollover Requirements
The first thing to look at is the rollover requirement, and this is a vital piece of information when looking to make money with free spins. The rollover requirement essentially tells you how many times you must wager the money won from this bonus before you can withdraw it. To work out your rollover requirement, just use this simple formula:
Rollover requirement x Money won = Wagering requirement
So, for example, if the rollover requirement is 50x, and you win £100, you'll need to make a total of £5,000 worth of bets.
The important thing to remember here is this: the lower the rollover requirement, the better the bonus is for you. Many bonuses also have a maximum amount you can win from free spins.
Included Games
As already mentioned, it is also important to check which games you're allowed to play. If you don't, and then start playing at a game not included in the promotion, you could find yourself spending your own money without even meaning to! If there are no games mentioned in the terms and conditions, it's generally the case that they can be used to play any game.
How the Bonus is Released
You should also check to see how the free spins are released. Some promotions give you all the free spins straightaway, however some other promotions drip feed the free spins over a set period of time. Neither of them is better than the other – it's a case of which best suits your personal preferences.
Great Free Spins Bonuses at Online Casinos
We've reviewed loads of online casinos, including many with free spins bonuses. If you want to win money with free spins, the most important thing you can do is play at a great casino – a casino that doesn't just offer a good bonus, but one that's also incredibly secure and well-trusted by online casino players. Below, we've listed three casinos offering free spins, and we recommend all three of them.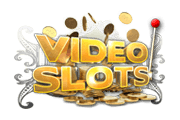 Get 11 Free Spins at
Videoslots Casino
All new players at Videoslots will receive 11 free spins when they sign-up. These free spins have to be used on the Starburst slot, and these free spins have to be used within 24 hours of signing up. The maximum that can be won with these free spins is £10. Free spins are credited to your account automatically, so there's no need to enter a bonus code.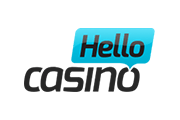 Claim 50 Free Spins at
Hello Casino
Hello Casino offer loads of free spins to new players, however they are not free – instead, you need to make deposits in order to receive them. You can get up to 150 free spins at this site, and they can be used at Gonzo's Quest, Starburst or Twin Spin. To start the bonus spins, simply head to one of the three aforementioned games.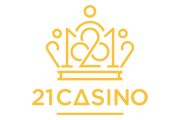 Get 21 Free Spins at
21Casino
As you might guess from the name of this casino, all new players are given 21 free spins when they sign-up, without any need to make a deposit. What's more, once these free spins have been used, you can make a deposit and receive a further 10 free spins, and these bonus spins can be used at a NetEnt game of your choice!